Southeastern Cropland is a specialized marketing division of Southeastern Land Group that focuses on providing the highest level of sales and service to sellers and buyers of Cropland in the Southeast. Farmland agent Russ Walters, who is a multi-year winner of the RLI APEX award for top level sales production, and Dave Milton, ALC and President of Southeastern Land Group, are the founders and principals of Southeastern Cropland.
Russ graduated from Auburn in 2002 with a degree in Agricultural Economics. After college, Russ worked as an Agricultural land banker with First South Farm Credit before joining the Southeastern Land Group team in 2014. Russ is a 4th generation farmer who lives on his family farm in South Alabama with his wife, Claire, and twin daughters. At his farm, Russ helps his father farm and manage 1800 acres of cotton, peanuts and timber.
Dave graduated from The University of Montevallo, where he studied English and Business, in 1993. After college, Dave auctioned and sold farms with J.P. King Auction Group and then transitioned into selling land and lake property with Lake Martin Properties. Dave founded AlaLandCo, which later became Southeastern Land Group, in 2002. Dave lives on 100 acres in Central Alabama with his wife, Kelly, and they grow timber, hay, big deer and big bass.

Russ and Dave understand that each farm is different and deserves a customized marketing and sales plan that highlights the unique features of a particular Cropland oriented farm. Russ and Dave work with their 50+ regional partners, who are part of the Southeastern Land Group team, in order to craft a marketing and sales plan for a particular farm that is international in scope, while taking into account the local market and making sure that they have committed team members involved who will put their boots on the ground.
The whole Southeastern Cropland team understands the factors that come together to determine a farm's true market value, including: soil types, soil quality, irrigation, wells, ponds, creeks, rivers, local and national commodity markets, barns, silos, sheds, homes, fencing, farm rents, hunting leases, wildlife management, timber, Conservation Easements, CRP, WRP and other Government programs, population growth, demographic shifts and other factors that change a farm's highest best use from an economic standpoint.
If you have a sizable Cropland operation in the Southeast, or if you are looking to buy cropland or expand your farming operation, please contact the Southeastern Cropland team today. Call, text or e-mail and let Russ, Dave and the whole team use their years of Cropland sales experience to help put together a farm selling or farm buying plan for you that will meet your needs and exceed your expectations.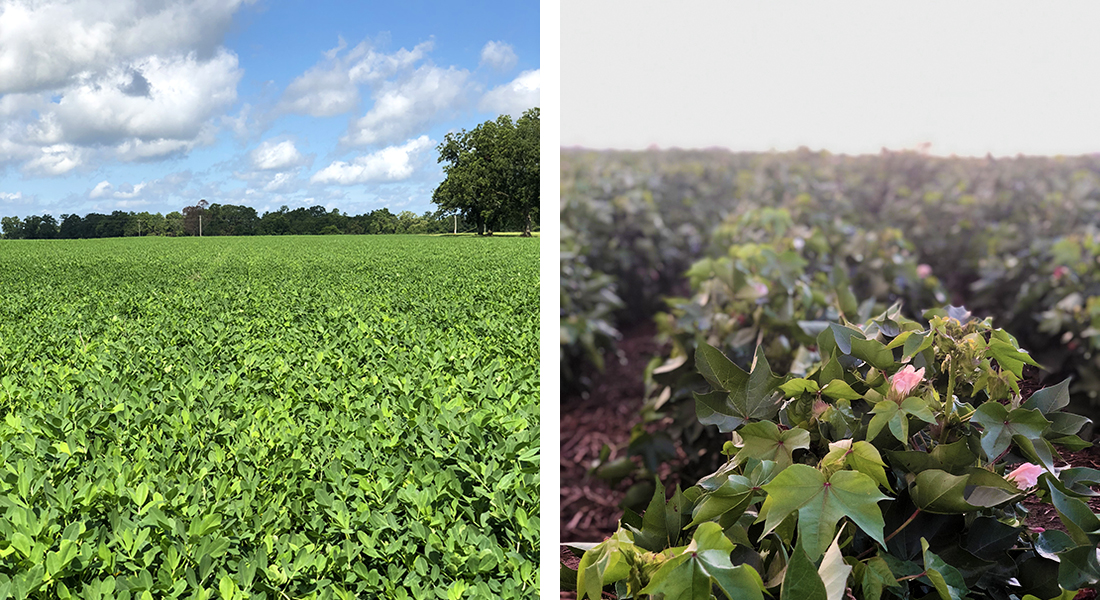 Founders and Principals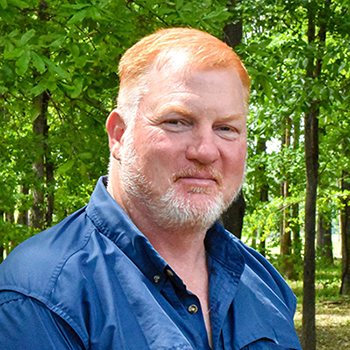 Dave Milton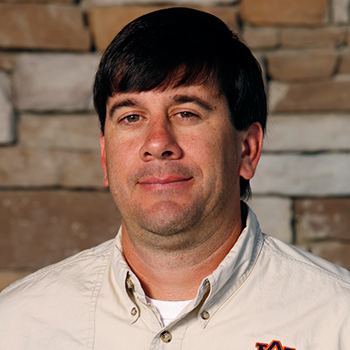 Russ Walters